Browse by Platform
Popular Articles by Topic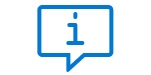 Introduction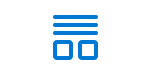 Preparing Data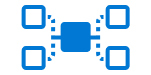 Data Modeling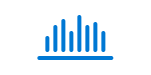 Visualizing Data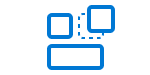 Building Dashboards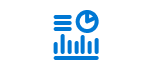 Reporting Best Practices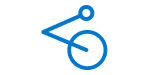 Sharing & Publishing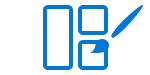 Styling & Design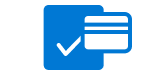 Licensing, Billing & Pricing
Top Video Tutorials
Watch and learn with walk-through demos and tutorials.
Connect with us on YouTube
Find even more video tutorials to help create better reports & dashboards on our YouTube channel.
Didn't find what you were looking for?
We care about helping you succeed, which is why we have robust resources to help you solve any issues.
If you still need a hand, reach out and we'll contact you!
Contact Support