Zebra BI for Office requires all users who interact with a report to be covered with a license. You can choose between 3 different packages:
Starter: covers up to 10 users, everything is unlocked and you have access to Zebra BI for Office on both platforms, Excel and PowerPoint.
Advanced: covers up to 50 users, and you can use the add-in on both platforms
Enterprise: unlimited number of users, everything in Business + additional perks.
Learn more about different plans.
How do I activate my license?
After purchasing Zebra BI for Office, you will need to activate your license by signing in to your Microsoft account. This will send your Microsoft account information to our licensing server which will activate your license.
To activate the license follow the link in the confirmation email. It will take you to a page, where you will need to sign in to your Microsoft account. After that, the activation is completed.
How do I start using Zebra BI for Office after purchasing?
After successful activation, you can start using the add-ins. If you already used the free version before, simply reopen your Excel or PowerPoint.
If this is your first time using Zebra BI for Office, follow the steps below:
Open Excel > Insert > Get add-ins
Search for 'Zebra'
Add Zebra BI Charts for Office & Zebra BI Tables for Office
Agree to the privacy policy & terms of use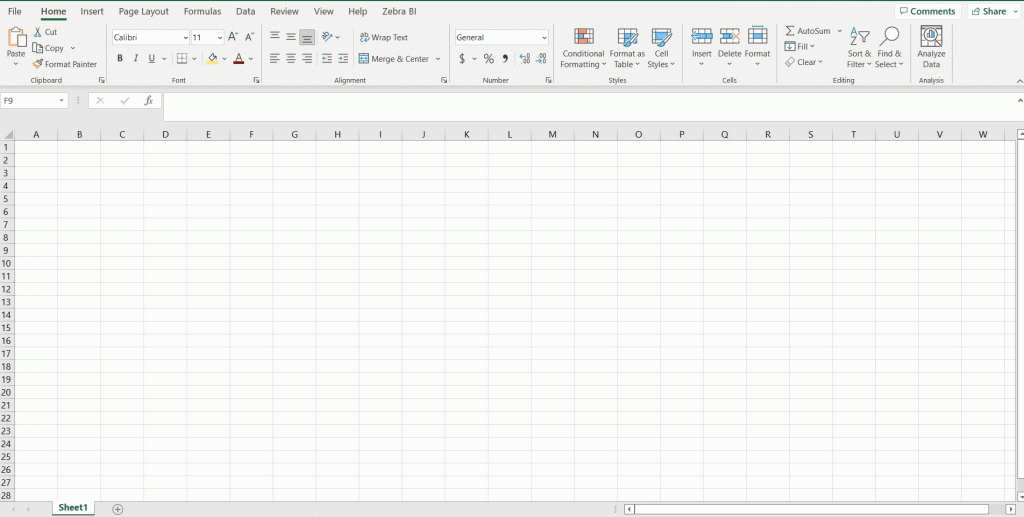 How can my colleagues start using a paid license?
Let's say you bought 50 licenses of Zebra BI for Office. After you activate your account, your domain will be whitelisted on the server.
Your colleagues can insert the add-ins from the store by following the steps above. After the first insert, they will need to sign in to their Microsoft account. The server will check the domain (it must match the one you used for purchasing) and if there are still empty seats, the user will be able to start using the paid license.
When the 51st employee will join, he will see the free version of a visual unless you upgrade to a higher package.
In case you have any additional questions, contact us at support@zebrabi.com.